News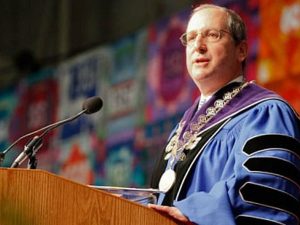 ---
---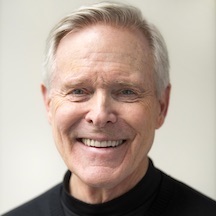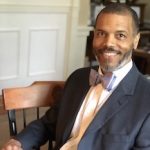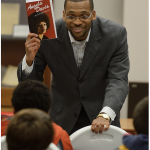 Thanks to our Phi Beta Kappa Visiting Scholar Jock Reynolds, Henry J. Heinz II Director of the Yale University Art Gallery from 1998 to 2018, visited campus to discuss Collaboration and Learning in the Visual Arts on September 16, 2019.
Phi Beta Kappa Members enjoy tailgating in the Grove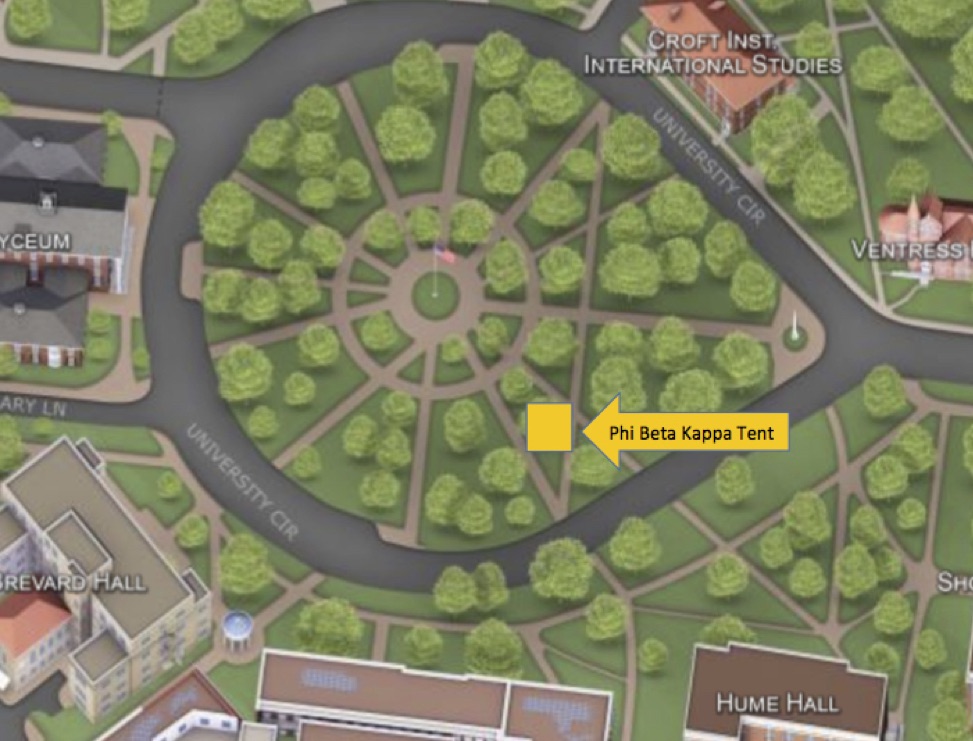 A Key Connections event sponsored by The Phi Beta Kappa Society and the University of Mississippi Phi Beta Kappa chapter took place at the UM v. Arkansas game on September 7.  This event was part of the national Society's Key Connections events.  We welcomed PBK members and students, alumni and faculty.  Stay tuned for another opportunity during the fall 2020 football season!
UM Student Serves as Writing Intern for the Phi Beta Kappa Society
University of Mississippi senior Jacob Gambrell, from Chattanooga, Tennessee, received the Phi Beta Kappa Society Writing Internship Award during the 2019 spring semester.
Jacob, an international studies and Spanish major, studied abroad in Chile where he was placed in advanced upper-level classes. He was able to exhibit his high level of language and writing skills alongside Chilean students. He also had the opportunity to advance his writing skills in a variety of classes by minoring in anthropology and economics.
"Jacob has excelled in all of the areas of our curriculum, both qualitative and the quantitative," said Will Schenck, resident member of Phi Beta Kappa and associate director of the Croft Institute for International Studies. "He has taken advantage of the interdisciplinary nature of the international studies major to take classes in history, political science and public policy leadership, as well as classes on human rights and environmental issues in Chile."
To receive this type of honor, recipients must be a junior or senior and a member of Phi Beta Kappa, and they must be pursuing a major in either liberal arts or sciences. Awardees receive a $1,000 grant to go toward their writing. During the internship, they are required to publish a minimum of five articles that range from 500 to 700 words and include a photo.
Before receiving this award, Jacob also spent time writing for The Daily Mississippian. Shortly after, he heard about the Phi Beta Kappa internship from Sandra Spiroff, associate professor of mathematics and president of PBK's UM chapter, and hopped on the opportunity.
"Jacob is very receptive to learning new things and not worried about being changed by what he learns," said Luanne Buchanan, instructional associate professor of Spanish and secretary-treasurer of the UM chapter of Phi Beta Kappa. "A fundamental part of a college education is to allow oneself to learn and change, and Jacob has mastered that."